1 tag
2 tags
2 tags
1 tag
1 tag
1 tag
1 tag
1 tag
1 tag
Inspiration.: 30 Simple Ideas That'll Help You... →
havingcontrol: When it's nice out, park a few blocks away from work: This'll help you burn much more calories! A 50 minute walk burns 50 calories, so park 5 minutes away, and you'll be burning an extra 100 per day. Do simple exercises (jumping jacks, pushups) during commercial breaks on tv. Take…
1 tag
2 tags
1 tag
1 tag
2 tags
Healthy Dessert Recipies →
1 tag
1 tag
i just did this workout :) →
2 tags
1 tag
2 tags
2 tags
3 tags
2 tags
1 tag
We are not eating disorders and razorblades. We...
definedeyes:
2 tags
1 tag
1 tag
1 tag
1 tag
4 tags
2 tags
1 tag
When you're swimming and your legs get tired, do...
(via moinsquerien) (via moinsquerien-deactivated2010072)
2 tags
2 tags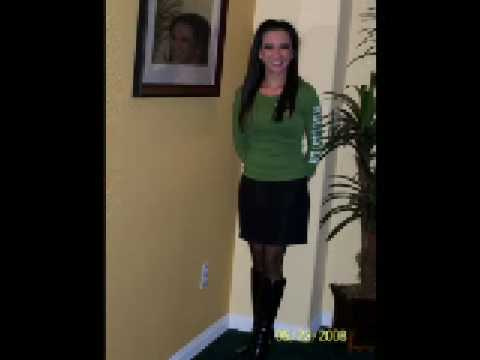 1 tag
2 tags
Why?
heavenly-hip-bones: dreamskinnybitch: skinnylove100: so that everytime you walk past someone they will think: "I wish I had her body"   
1 tag
4 tags
3 tags
2 tags
1 tag
"I will be thin and pure like a glass cup. Empty. Pure as light. Music. I move my..."
– from Francesca Lia Block's The Hanged Man (via fuckyeahthinspoquotes) (via justwatchmedisappear) (via icanbepure)
2 tags
So let's go over my favorite foods' caloric...
I've been obsessed with looking up nutrition facts for the foods I love to eat. I'm going to compile them here to look at all in once place later, and to remind myself that I can't have them because of their immense caloric counts. No wonder I'm so fat. Panera Bread: Bacon Turkey Bravo (half, no tomatoes) = 410 cal. Greek Salad (half, no tomatoes, cini, onions or olives) =  160 cal. Olive...
2 tags
4 tags
3 tags
2 tags
2 tags
4 tags
3 tags
3 tags